We are delighted to share that gallery artist Dana Frankfort will be included in Small Paintings, a group show of 48 artists at Venus Over Manhattan on the Upper East Side. Frankfort will be exhibiting two 3" x 4" paintings, And (2022) and And (2022), pictured right.
The show will be on view from June 28th through July 29th at the gallery's Upper East Side Location, details below.
The following press release is courtesy of Venus Over Manhattan. Read more here.
---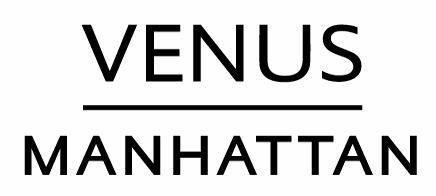 Small Paintings
June 28 - July 29, 2022
Opening: Tuesday, June 28th, 6:00 - 8:00 pm
Venus Over Manhattan
120 East 65th Street
New York, NY 10065

(New York, NY) – Venus Over Manhattan is pleased to present Small Paintings, an exhibition featuring the work of forty-eight artists. Comprising nearly eighty works, the presentation will be on view from June 28th through July 29th at the gallery's Upper East Side Location.

Featured artists include: Etel Adnan, Sophie Barber, Seth Becker, Forrest Bess, Daniel Boccato, Joe Brainard, Stephen Bron, Roger Brown, Greg Burak, Jennifer Carvalho, Joe Coleman, Lois Dodd, Louis Eilshemius, Shanique Emelife, Dana Frankfort, Will Gabaldón, Ficre Ghebreyesus, Chambliss Giobbi, Victoria Gitman, Joanne Greenbaum, Mary Heilmann, Kelsey Isaacs, Michael Kagan, Alex Katz, Claudia Keep, Karen Kilimnik, Harriet Korman, Maryan, Louisa Matthíasdóttir, Bridget Mullen, Jan Müller, JP Munro, Janice Nowinski, Fairfield Porter, Kristopher Raos, Eleanor Ray, Peter Shear, Aaron Michael Skolnick, Altoon Sultan, Hannah Taurins, Lina Tharsing, Bob Thompson, Mose Tolliver, Albert York, Caroline Zurmely.

For additional information about the exhibition and availability, please contact the gallery at info@venusovermanhattan.com
June 27, 2022